The Good News:
Online Extravaganza Starts Next Week
Good news: three days of savings starts next week with the Stampin' Up! Online Extravaganza on November 20–22, 2019. If you have a favorite stamp that you've been wanting, this may be a good chance to get your hands on it!! SU is as always keeping what's on sale a secret until next week!
I have so many stamps set from this years catalog that I just love! I can't decide which one I like the most! What is your favorite stamp set? I keep going back to the Magnolia stamp. Even when I used the set Very Versailles I ended up putting a vellum flower on it with the flower die. Here are 3 cards from my next class. I think I'll call it the Magnolia Class! The class will be on Tuesday, December 2, from 1-4pm.
Now for the Bad News:
Delicata® Ink Pads and Refills are almost gone!
Due to amount of time it takes to receive shipments of these items, they will not be carrying over into the 2020 occasions catalog. Additionally, when inventory for each item is depleted, that item will be turned off.
Please note: However, we do have inventory in transit to our warehouse to cover backorders and additional orders. Delicata ink refills were previously turned off due to a customs issue.
Purple Posy Ink To Be Discontinued
Despite efforts to resolve issues with Purple Posy ink, we have learned that the ink color is still shifting over time. This means that the color is coordinating more loosely than we typically allow with our colors. Due to these ongoing challenges, SU has decided to discontinue Purple Posy classic ink. As of November 5, 2019, the following items will no longer be available to purchase:
Purple Posy Classic Stampin' Pad (item 150084)
Purple Posy Classic Stampin' Ink Refill (item 150091)
2019–2021 In Color Classic Stampin' Pad Assortment (item 150087)
The Moose punch is gone, That little disclaimer on the back of the Holiday Catalog come into play. " Product availability may be limited toward the end of the catalog sales period."
Backordered – Bundles
Estimated Availability
Item 153386
LET IT SNOW SUITE BUNDLE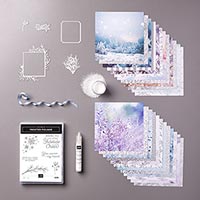 Item 153474
FEELS LIKE FROST SUITE BUNDLE (EN)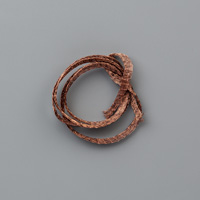 Item 144179
TRIM 1/4″ (6.4 MM) COPPER
Week of:
January 6, 2020
147 on backorder
5000 coming to the warehouse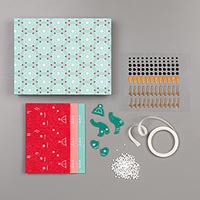 Item 150425
EMBELLISHMENT KIT LET IT SNOW
Week of:
December 2, 2019
926 on backorder
3072 coming to the warehouse
Backordered – Paper
Estimated Availability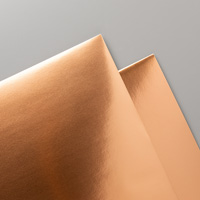 Item 142020
FOIL SHEETS COPPER
Week of:
December 2, 2019
1202 on backorder
2560 coming to the warehouse
Item 150393
LET IT SNOW SPECIALTY DESIGNER SERIES PAPER
Week of:
December 2, 2019
346 on backorder
2520 coming to the warehouse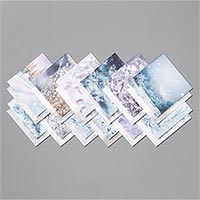 Item 150444
FEELS LIKE FROST 6″ X 6″ (15.2 X 15.2 CM) SPECIALTY DESIGNER
Week of:
December 2, 2019
1520 on backorder
5000 coming to the warehouse
Hopefully they will have better luck with the Spring catalog.